საიტის საარქივო მასალა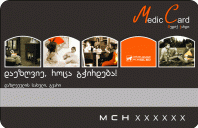 Insurance Company ALDAGI BCI keeps its promise undertaken in February and launches new affordable Health Insurance product on the market. General Director of the Company Nikoloz Gamkrelidze spoke on the new product and future plans on the Press Conference held on April 5th in "Tbilisi Marriott". ALDAGI BCI intends to launch some new, unique insurance products through 2011 and the Company is actively involved in the process. Until now individuals were not able to acquire insurance when there was a need.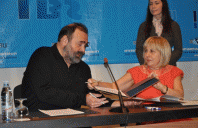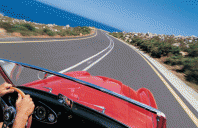 IC Group offers auto owners an updated MTPL/MPA insurance package. From now on, customers will have an opportunity to insure their third party liability, plus insure themselves as well as their passengers against personal accidents resulting from a traffic collision. Insurance policy, within the agreed limits, will protect customers from expenses caused by a car accident and will cover all damages caused to the third parties, including the reimbursement of medical expenses of injured passengers.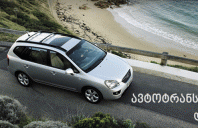 IC Group starts offering an innovative auto insurance product, which is unprecedented on Georgian insurance market by its updated conditions and technological support. The new auto insurance policy can be attained in only 15 minutes without even visiting the company. All the necessary procedures will be taken care of by insurance agents at the call address. It is worth mentioning, that for the first time on insurance market, IC Group customers will enjoy an advantage of the grace period in case of purchasing the insurance policy.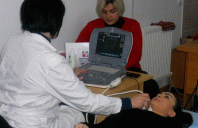 Insurance company Imedi L and University of Georgia conducted free medical examination on thyroid gland especially for students of the University. The activity was carried out by highly qualified doctors, with modern ultrasound equipment.
About 650 insured students were examined and 90 cases were revealed. The results were sent to the laboratory "Mrcheveli" for further hormonal investigation. The medical examination proceeded for 3 weeks.
CALCULATOR