საიტის საარქივო მასალა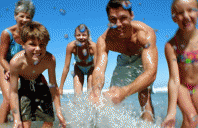 Due to summer season ALDAGI BCI offers Travel Insurance Policy for internal tours to the customers. The Policy can be purchased by both Georgian and foreign tourists. The minimum price of the product starts from 6.00 GEL and the individuals willing to buy insurance will be able to choose any time period. You can purchase ALDAGI BCI's Travel Insurance Policy in the Company's offices as well as in about 200 tourist agencies.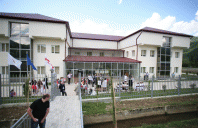 IC Group Insurance Company has completed the construction of Ambrolauri hospital. The 25-bed health center is equipped with modern technologies and is staffed with qualified medical personnel, who will provide population with high-quality outpatient and inpatient services. The president of Georgia, Mr. Mikheil Saakashvili has opened the ceremony. One more novelty: An innovation project, which will take place in the IC Group's hospital, is introduction of telemedicine, the rapidly developing application of the modern medicine.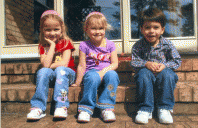 Insurance Company ALDAGI BCI is visiting Kutaisi Orphanage in the framework of "Memorable Day for Children" Social Project. The Project intends to make memorable events for children with lack of parental care. Children from different regional orphanages will participate in the Project. With the help of ALDAGI BCI children from Kutaisi Orphanage will visit Sataplia Preserve. After the excursion Multi-Pulti actors will perform specially for them. Children will end such magic day by having picnic under the open sky. Social Project "Memorable Day for Children" took start in 2010. Up to 500 children with lack of parental care took part in the Project.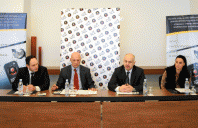 International insurance company 'Imedi L' and security service 'Torni' presents new co-product, offering complex service of property protection and insurance. In terms of the project, customers will be able to obtain complex package of home, house or cottage protection and insurance with unprecedented low price. The innovative product enables you to avoid financial risks, caused by unforeseen circumstances.We offer exclusive tariffs, enabling to protect and insure property for incomparable prices. Namely, monthly payment for property protection equals to Gel 55 and annual insurance premium is calculated by 0.16% from total sum insured.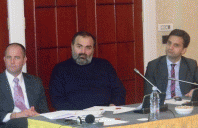 CALCULATOR