საიტის საარქივო მასალა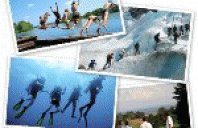 Starting January 20, 2011 Ulusoi Turkish transportation company and its Dutch partner Euroline launched regular passenger traffic from Georgia to Turkey and from Turkey to Europe. Ulusoi is considered to be one of the leading operators in Turkey and worldwide, which owns both buses and airlines, ships and other means.Ulusoi will serve passengers with new buses to transport them from Tbilisi to Trabzon, Istanbul, Ankara and Antalya and from Istanbul to Munich, Stuttgart, Nurnberg, Frankfurt and Amsterdam.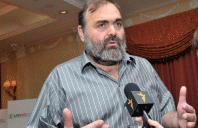 The FINANCIAL- Georgian Insurance Companies will be Owned by Foreigners, GIA
"Georgian insurance companies will be under foreign ownership in five years time, provided a peaceful situation reigns in Georgia," said Devi Khechinashvili, Head of the Georgian Insurance Association."If it were not for the war, the companies would already be owned by international giant conglomerates, like the situation in Hungary where companies are based in the country but owned by international companies," said Khechinashvili.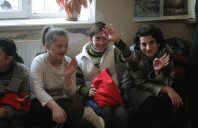 Due to the day of St. Barbare the Georgian insurance companies with the initiative of Georgian Insurance Association gifted disabled children of "Mshobelta Khidi" Association.Aldagi BCI, GPI, Imedi L, Partner and Vesti participated in the activity. Children greeted the guests with musical show, and later were gifted by the representatives of the companies.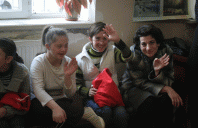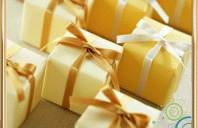 GPI holding, Goodwill and G.Mart have launched a joint promotional campaign targeting owners of Goodwill and G.Mart loyalty cards.. The slogan of the campaign is Bonus coverage with Bonus Card: GPI Holding offers owners of Goodwill's Bonus Card or G.Mart's Falco Card special car and/or home insurance package and a bonus points of GEL200 for the Christmas shopping. The bonus points can be spent at any time in Goodwill or G.Mart chain in Tbilisi or Batumi.
CALCULATOR